The Kirksey Principal was recognized for his service to the architectural profession, academia, and the global alumni community, and whose accomplishments have brought recognition to the University of Houston. The University of Houston Architecture and Design Alumni Association and the Gerald D. Hines College of Architecture and Design recently announced the winners of their 2021 UH Alumni Awards. The jury, consisting of alumna and Kirksey employee Catherine Callaway '07, alumna Aide Guitierrez '12, and alumnus Brandon Hendricks '07, accepted the challenge of selecting this year's winners over five categories: Distinguished Alumni Award, Leadership Alumni Award, Successful Entrepreneur Award, Innovator Alumni Award, and Outstanding Young Alumni Award. Kirksey's Executive Vice President and Director of Government Projects, Benito Guerrier, was recognized as this year's Distingued Alumni Award winner for his support of the university and service to the architectural profession and community.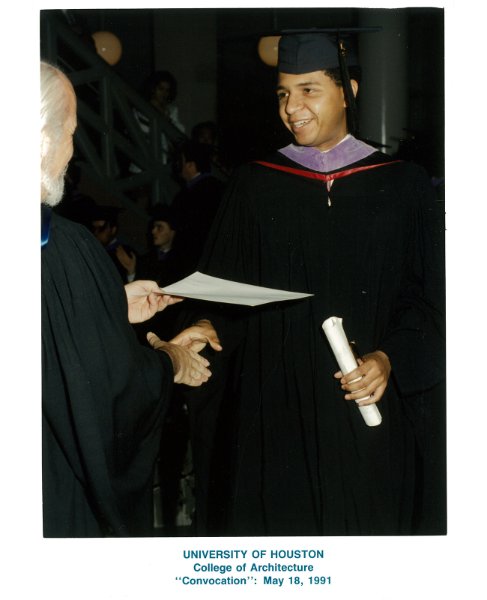 In 1989, Benito came to Houston as a recent architectural graduate from Mexico City and had his first job as a draftsman at the Department of Facilities Planning and Construction (FP&C) at the University of Houston. After a year of fulltime employment, he was offered the opportunity to pursue his Master's Degree in Architecture while still working full time at FP&C. For the next two years, he was fully immersed in spending his time at the UH campus. This was just the beginning of his 30+ years professional career in Houston and built the foundation of Benito's Cougar Pride and appreciation for the University of Houston.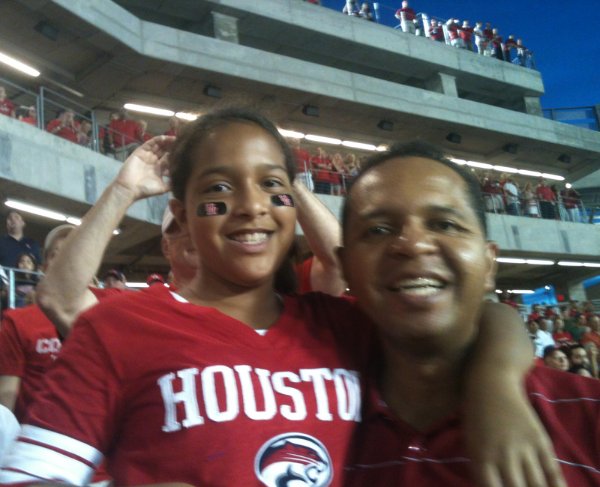 For more than ten years, Benito was the Kirksey representative at UH College of Architecture Career fairs. In the early 2000s, he helped establish the Kirksey Fellowship on Sustainable Design, a three-year, $15,000 grant to support the teaching of sustainable design. He also served as liaison between Kirksey, Dean Joe Mashburn, and professor Rives Taylor, fellowship chair.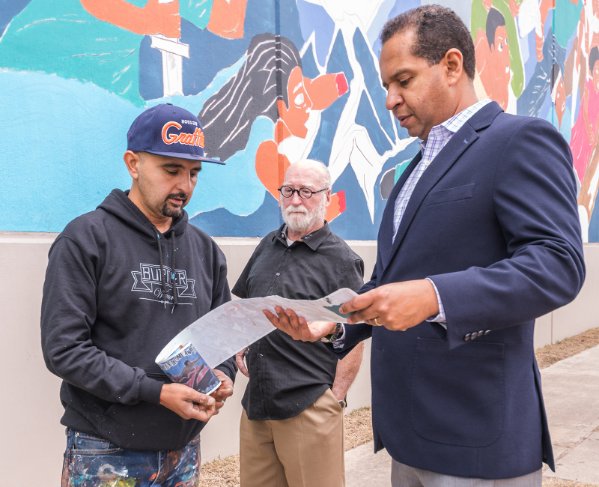 Benito is still passionate about advancing the practice of architecture with upcoming generations, participating in dozens of career fairs in middle schools, high schools, and colleges. For that past 15 years, he's directed the Kirksey Summer Internship Program and has helped mentor over 70 students in the practice of architecture, 28 of them students from the University of Houston's College of Architecture. This year, Benito celebrates his 30th anniversary as a graduate of the College of Architecture from The University of Houston.