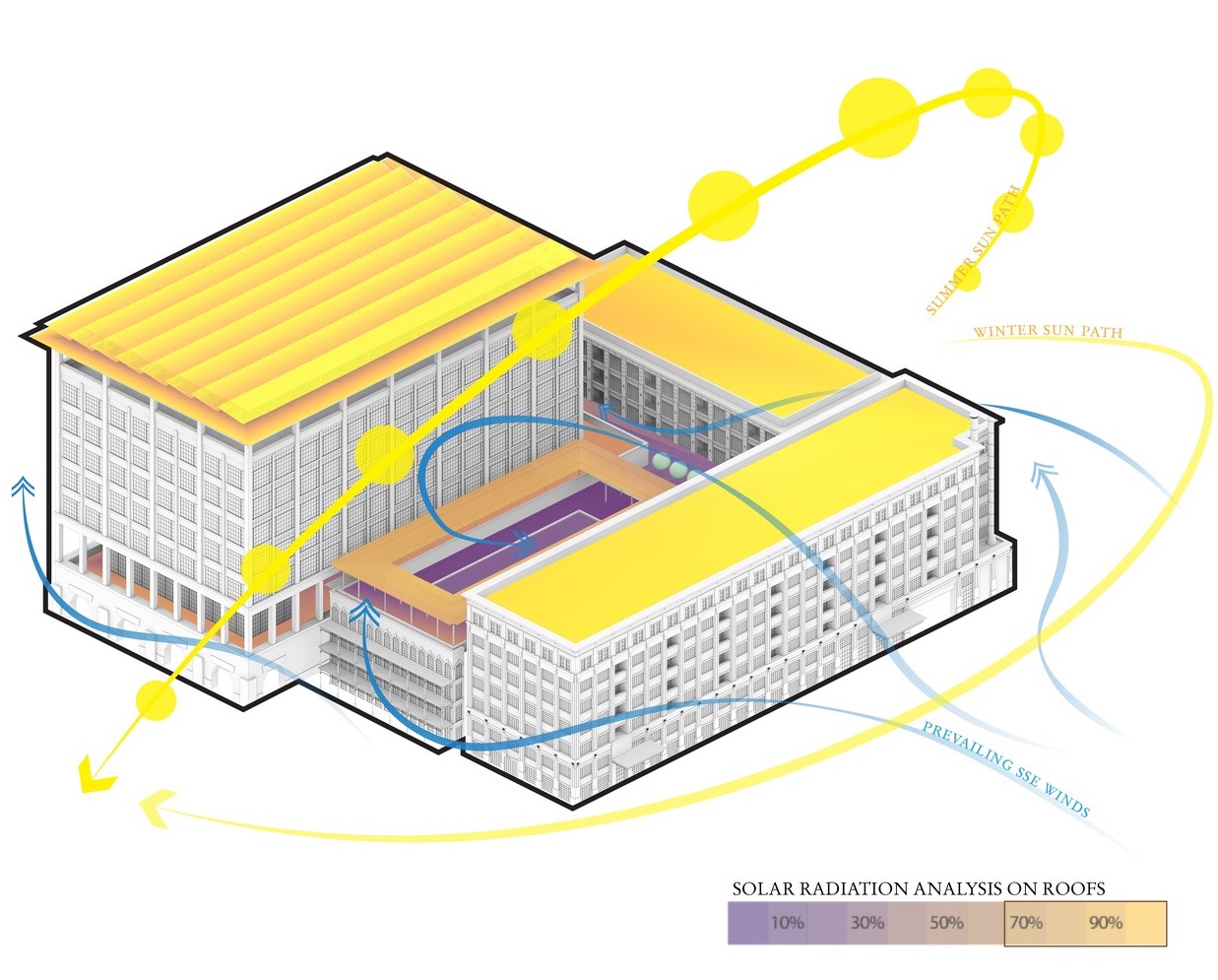 Green Building Certification
Substantiating sustainability.
Do you ever wonder if your building can run in a more sustainable way?
Greening your facility doesn't have to be costly, complicated, or disruptive. But it does require commitment, a willingness to look critically at how your facility is run, and a willingness to change. That may not be easy, but it is an effort that will pay for itself in better health, greater productivity, lower maintenance, lower energy costs, and increased goodwill.
From energy saving measures and water conservation to effective site, landscaping, and pest management, Kirksey can help you obtain your green building goals!

Green Building Certifications
LEED
WELL Building Standard
Living Building Challenge

LEED Certification
LEED (Leadership in Energy and Environmental Design) is the benchmark for green buildings and has become an internationally recognized brand. LEED Certification guarantees a measurable and marketable building product that is verified by a third party.
Contact Kirksey for more information about these Green Building Certifications and how to achieve them.