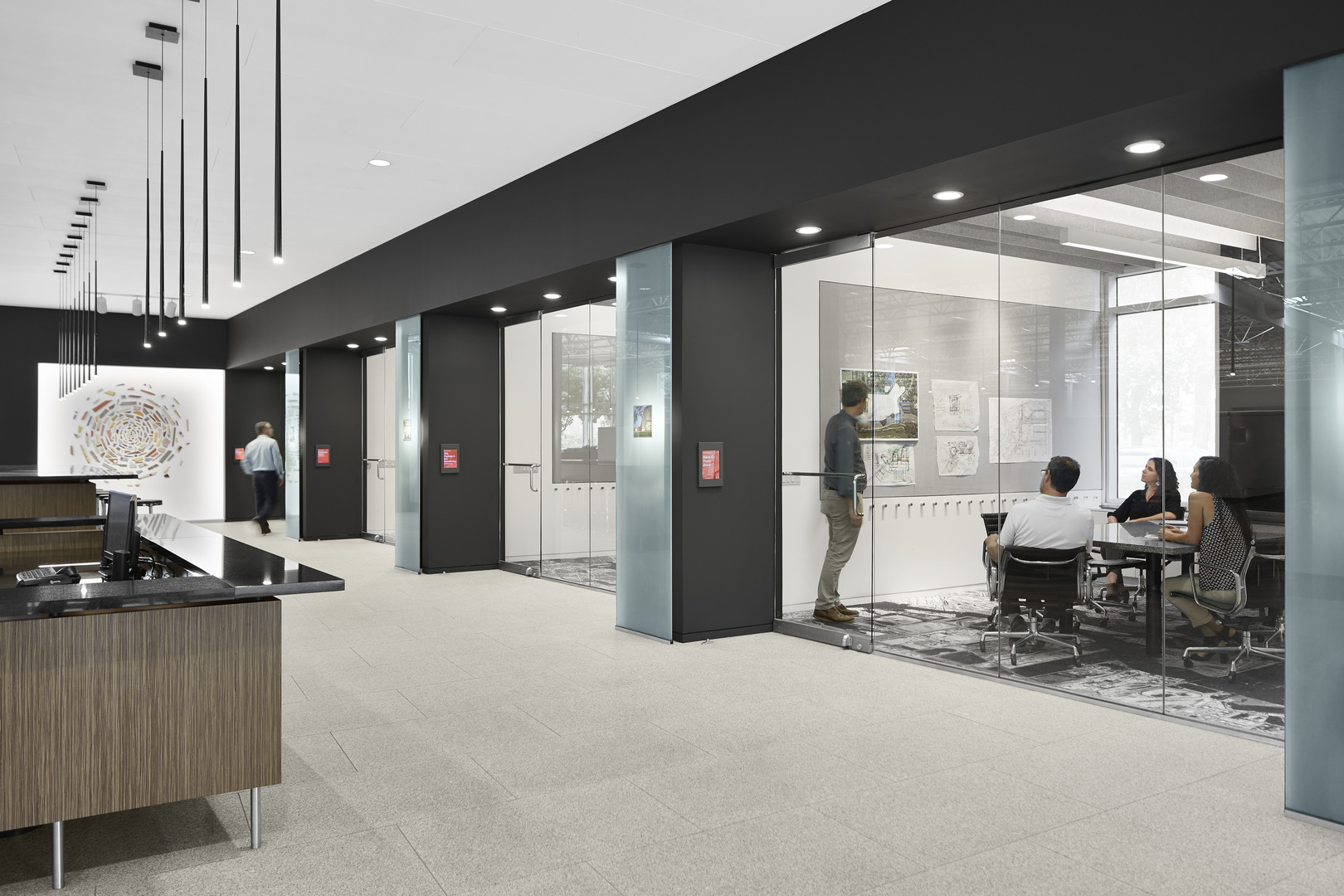 LEED Classes + Signup
Demonstrating our commitment to sustainability through LEED Green Associate training.
In order to achieve truly green projects, everyone on a project team – contractor, engineer, developer, owner, and others – need to understand green building principles. Kirksey Sustainability has developed a rigorous preparatory class focused on the LEED Green Associate exam and has graduated over 2,200 industry partners. Classes are typically taught twice per year.
LEED Green Associate Prep Class Information
With the growing influence of environmentally responsible design and construction practices, a knowledge of green building strategies is a valuable asset for anyone associated with the building industry. Kirksey's LEED Green Associate Prep Class is a resource for those who are interested in gaining the LEED Green Associate credential. Kirksey does not offer a LEED AP prep class.

Additional info will be distributed upon registration.

Wednesday, March 8 - Virtual class (closed)
Wednesday, September 13 - Virtual class
All classes are free of charge, from 3:00 – 7:00 p.m.

There is a limit of two class attendances per person. Attendees must be 21 years or older. Kirksey reserves the right to cancel classes up to 48 hours in advance in the event of low registration. Attendees who require special accommodations must notify Kirksey at least two weeks prior to the class.Class participants are responsible for scheduling their exam date. For more information, visit www.gbci.org.
Fill in the form below to register for the LEED Green Associate Prep Class. The class content covers general knowledge of sustainability concepts. Please note that Kirksey does not offer a LEED AP class at this time.


---
---
---
About the LEED Exams
Becoming a LEED Green Associate:
The LEED Green Associate exam is the first half of the AP exam. It can be taken independently of the second half by those who are interested in eventually taking the second half and becoming a LEED AP, or by those who are only seeking the LEED Green Associate credential. The LEED Green Associate credential denotes that you have a broad understanding of green building principles and practices.

The Green Building Certification Institute (GBCI) recommends exposure to LEED and green building concepts through an educational course prior to testing. Upon completion of Kirksey's LEED Green Associate Prep Class, you will be provided with a certificate verifying your attendance as well as study materials for the test.
Becoming a LEED Accredited Professional:
The LEED Accredited Professional exam is a two-part exam, the first part of which is the Green Associate exam. The two parts can be taken independently or together, but candidates must pass both parts to earn the LEED AP credential. Prior experience with a LEED-registered project is no longer required to register for the LEED AP exam. The LEED AP credential with a specialization in Building Design and Construction denotes a practical knowledge of applying LEED to new construction projects. Applicable rating systems within LEED BD+C include New Construction and Major Renovation, Core and Shell Development, Schools, and Healthcare.