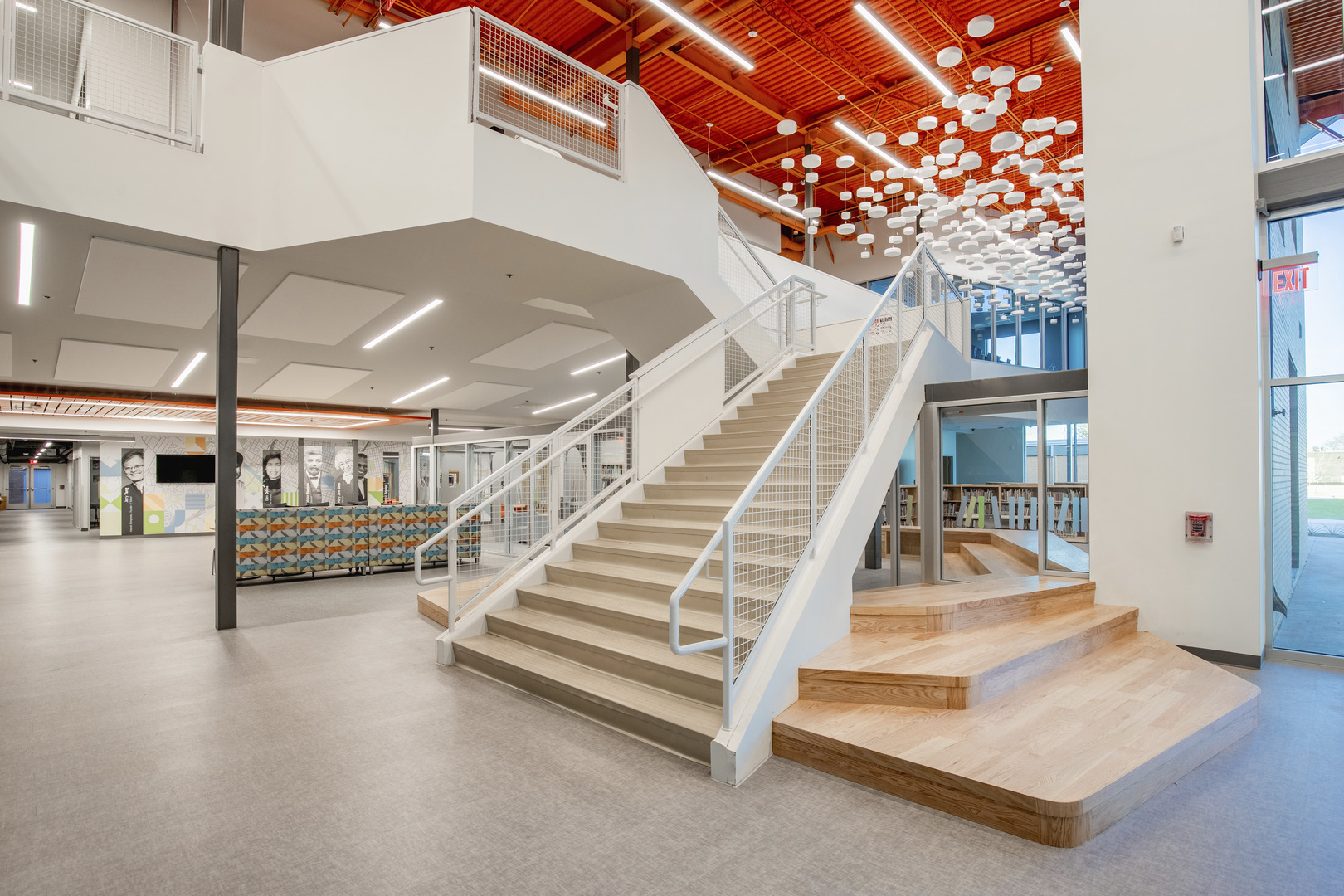 Design at Kirksey
Experts in collaborative, sustainable, and unique architectural design.
Architectural design at Kirksey is integrated and collaborative.
We transform the client's vision into a tailored solution. Design begins with thoughtful collaboration and visioning that involves the entire team and evolves into an idea. This is grounded in solid planning and sustainable, economic principles. Through a series of interactive Design Dives, we capture the vision of a project. Our design tools inform and enable the team to create high performance solutions.

Architectural design at Kirksey is sustainable.
Our mission, "healthy buildings, healthy people, healthy planet," may be most evident in our design philosophy and practice. As architects, designers, and planners, it's our responsibility to design high-performing, healthy, and beautiful buildings that positively affect the people, environment, and communities they serve. For each project, we first consider the client's goals and programmatic needs — immediate and future — then integrate those with site and climate conditions, as well as the project's role within its community and environment.


Architectural design at Kirksey is unique.
Kirksey's firm wide design philosophy is expressed by a series of questions we ask ourselves on every project. By asking these questions, we ensure unique design solutions that are focused on the client and Kirksey's core value of sustainability:
What is special about my client?
Is it effortlessly functional and beautiful?
Does it sip energy or give energy back?
Does the design reflect the community?
Have I provided daylight & views to all?
Does it collect, filter, and conserve water?
What is special about the site?
Is it innovative?
Is it healthy?
Is it a good neighbor?