Kirksey Architecture Firm
In 1971, a young architectural intern named John Kirksey, just one year out of college, with a single project and an entrepreneurial spirit, set out to create the firm now known as Kirksey Architecture — a leader in the architectural field in Texas. What started out as John and a couple of friends working on an independent project in a makeshift studio set up in his attic, has grown into a multi-specialized practice more than 150 strong, headquartered on our own corporate campus in Houston, Texas with additional offices in Austin and Dallas.

We design projects locally, nationally, and globally: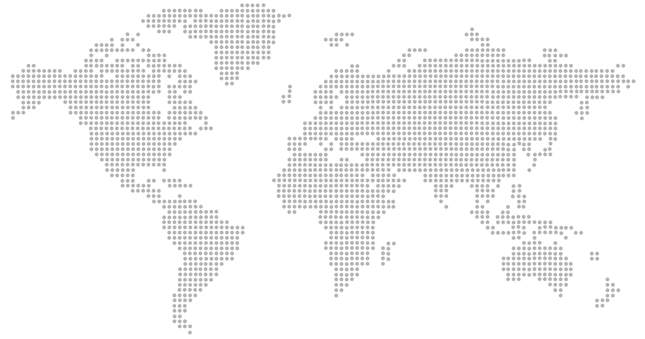 At Kirksey, we greatly value each other, our clients, our community, and our earth. As architects, designers, and planners, we believe it is our responsibility to design high-performing, healthy buildings that positively impact the people, environment, and communities they serve. We do this by creating facilities that are resource-efficient, site and community enhancing, and provide a healthy and enjoyable experience for the people within them.

Healthy buildings, healthy people, healthy planet.
We know that our people are our greatest asset. The group of visionary architects who helped grow the firm from its humble beginnings are now leaders of our diverse organization of 10 specialized practice groups. Led by a Director, each Kirksey team focuses on a specific market and functions as a "firm within a firm".
Our approach to design centers around integration and collaboration, where we involve the entire project team. With every design at Kirksey, we put a priority on innovation and sustainability to produce the most efficient and high-performing building for your needs, delivering the most tailored solutions and best architectural design possible.
We work hard, and we appreciate being recognized for it. From consistently being named as a top architecture firm with a great work environment to winning design awards for our projects, we've been honored by a range of organizations and associations.
With a culture that fosters ideas, rewards ambition, and empowers individuals, Kirksey provides more than just a job — we create careers. With a strong belief in individual professional and personal development, we strive to provide an environment that fosters long-term employees