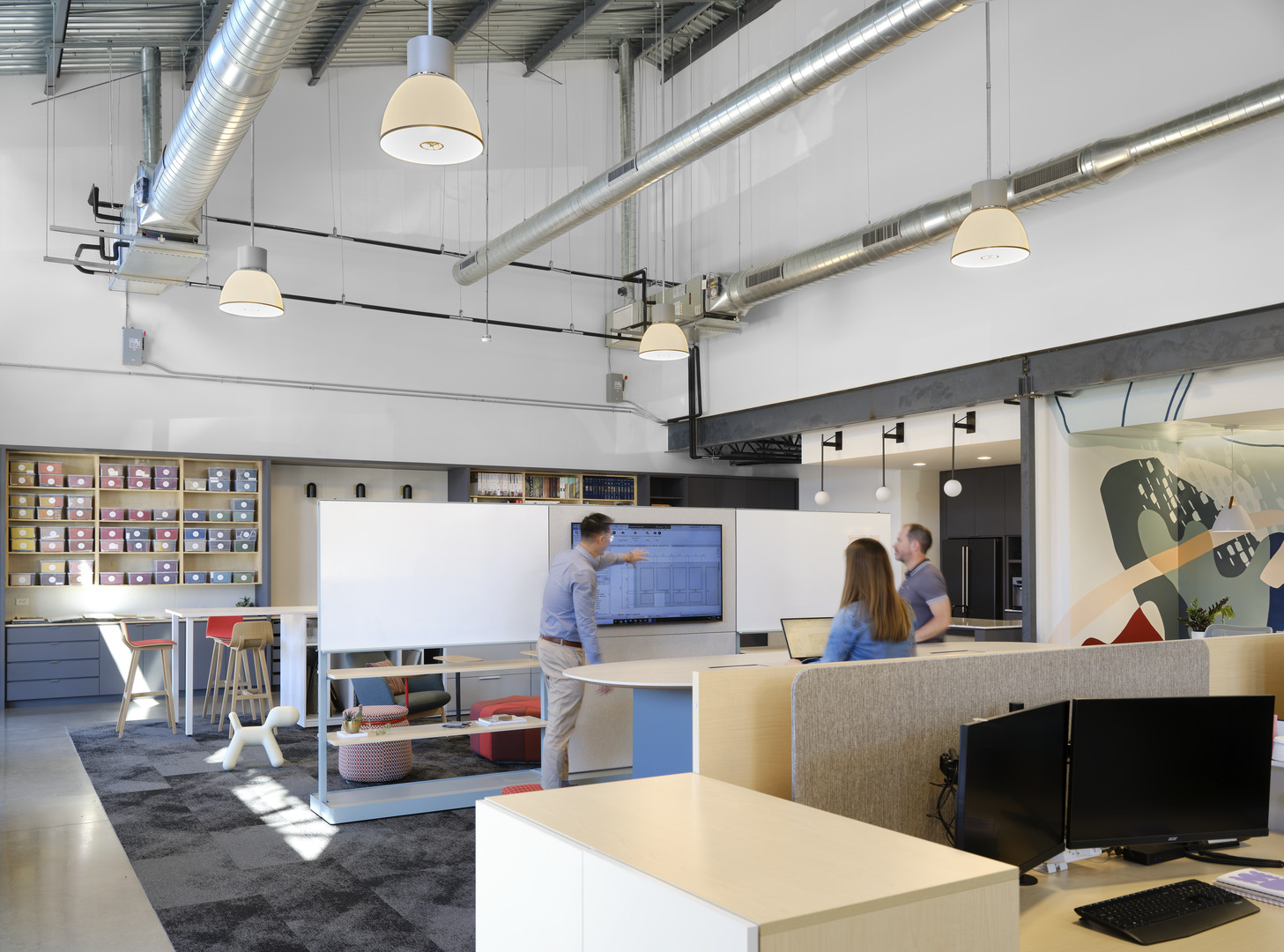 Careers
We offer dynamic career opportunities in architecture.
At Kirksey, we're family.
As a diverse workforce, we celebrate different personalities and talents while supporting each other in and out of the office. Our culture fosters the free flow of ideas, rewards ambition, and empowers individuals, giving rise to employees who view Kirksey as a career. Our open office environment inspires collaboration, and our leadership encourages professional development. We are supportive and allow employees the freedom to push themselves and assume new responsibilities and tasks - and then reward individual incentive.
It is this enterprising, "sky is the limit" philosophy toward individual professional and personal development that results in many long-term employees at Kirksey. Some have spent the better part of their architectural careers here, which is almost unheard of among today's architectural firms. Plus, our firm culture is fun - we work hard and play hard! We believe in fostering an enjoyable work environment with flexible hours and a fun, creative atmosphere.

Current Career Opportunities in Architecture
Learn more about the benefits of working at Kirksey and view our current job openings!
The Kirksey Summer Internship Program for Architecture & Interior Design is open to students entering their last year of their professional degree and provides practical experience that allows them to explore their areas of interest in the field of architecture.
Kirksey is an
Equal Opportunity Employer
.