FOR IMMEDIATE RELEASE
Kirksey featured in forward-thinking Houston 2020 Visions virtual exhibition
HOUSTON, TEXAS — Two Kirksey projects are featured in the new Houston 2020 Visions exhibition, which celebrates innovative, visionary initiatives that seek to place design and sustainability at the heart of the conversation about planning for a more resilient future. In a first-ever collaboration between the City of Houston and the Houston Chapter, American Institute of Architects, the Architecture Center Houston (ArCH), the Houston 2020 Visions online exhibition has just launched – visit
www.houston2020visions.org
– with the physical exhibition opening in Fall 2020.
Inspired by Houston's experience during Hurricane Harvey and other natural disasters, Houston City Council Member David W. Robinson, FAIA, led the Houston 2020 Visions curated exhibit as a creative way to address some of these challenges with a focus on urban design and planning.
From dozens of submissions, 26 projects were selected for the exhibition, which will examine themes including: Prairie-to-Bay Ecology, Green Corridors, Hubs, the Future of Buildings, and the Future of the Energy Economy through the visions of participating architects, engineers, environmental thinkers, city planners, educators and scholars.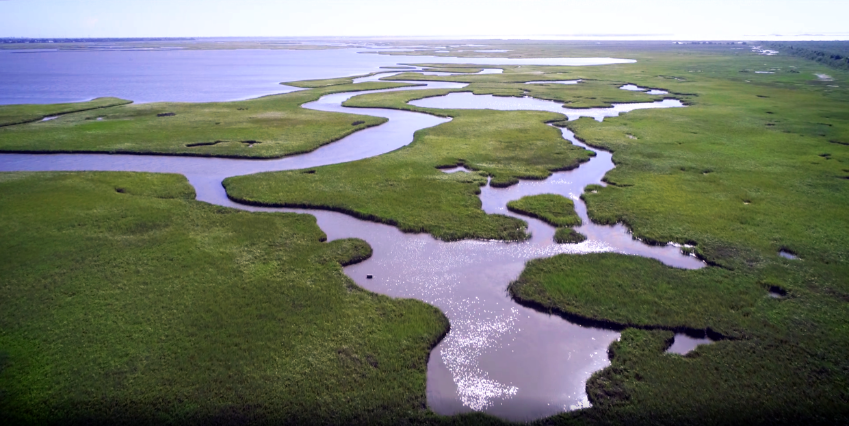 Kirksey's highlighted visions include the Texas Coastal Exchange as part of The Future of Energy/Economy theme and the Harris County 911 Call Center in the Hubs theme. The Texas Coastal Exchange is a non-profit organization created to develop innovative ideas on how to utilize the remarkable ecological resources of the Texas coast to solve the region's greatest environmental problems. The Harris County 911 Call Center is an innovative emergency hub featuring state-of-the-art technology inside and out that can withstand torrential Houston storms and winds of up to 155 mph.
"Kirksey is honored to be a part of this exhibit and proud that the City of Houston is pursuing and inspiring holistic resilience," says Colley Hodges, Kirksey's Director of Sustainability.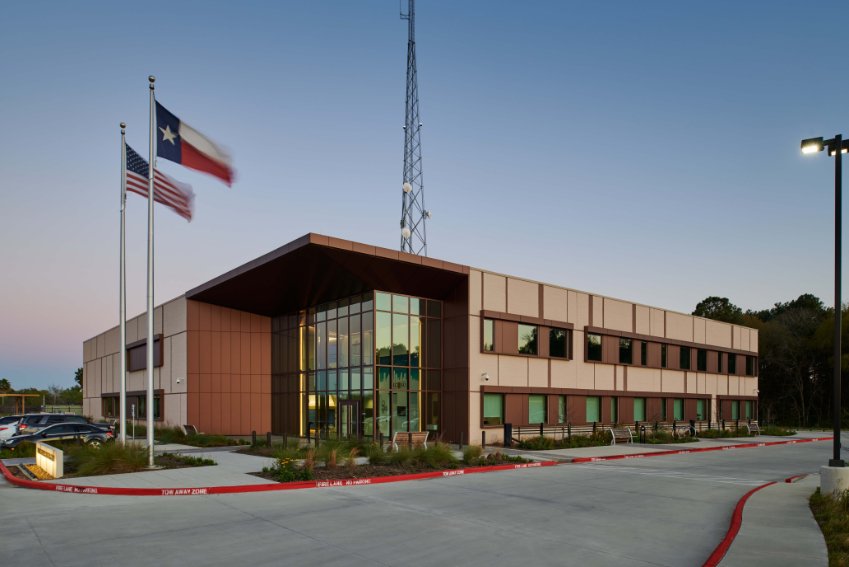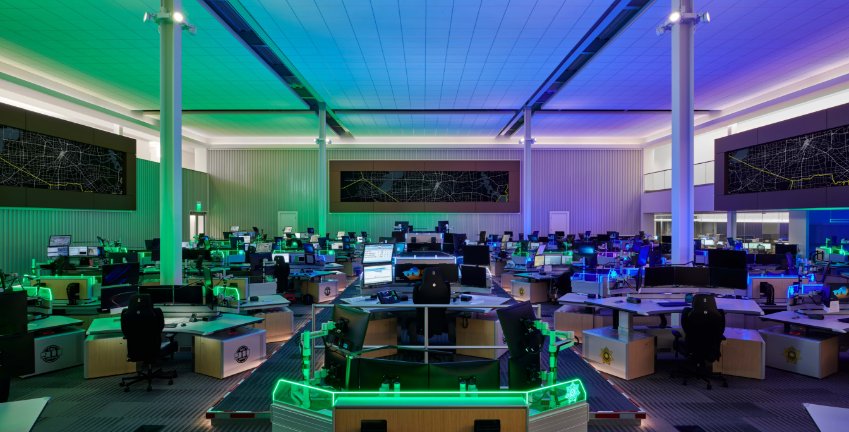 The
Houston 2020 Visions Exhibition
launched on August 31, 2020, during the third anniversary of Hurricane Harvey's arrival in Houston. The exhibition's content, including a virtual tour, and calendar of events will be featured on the website and updated through the duration of the exhibition. Virtual programming, including dynamic panel discussions with national and regional resiliency experts, will be curated to pair with featured projects, taking place throughout the late Summer, Fall and Winter of 2020.
The in-person exhibit will debut in the Fall of 2020, as the inaugural exhibition for the new, relaunched Architecture Center Houston (ArCH) at 902 Commerce St, which flooded during Hurricane Harvey. The date of opening of the physical exhibition at ArCH is yet to be determined, pending the public safety concerns that are tied to the COVID-19 pandemic.
Houston 2020 Visions will be on view, online and physically at ArCH, through April 2021. After that point, the displays will travel on a national tour with the intent for other AIA chapters to follow this innovative blueprint and engage their communities in open, inclusive dialogue about urban resilience.