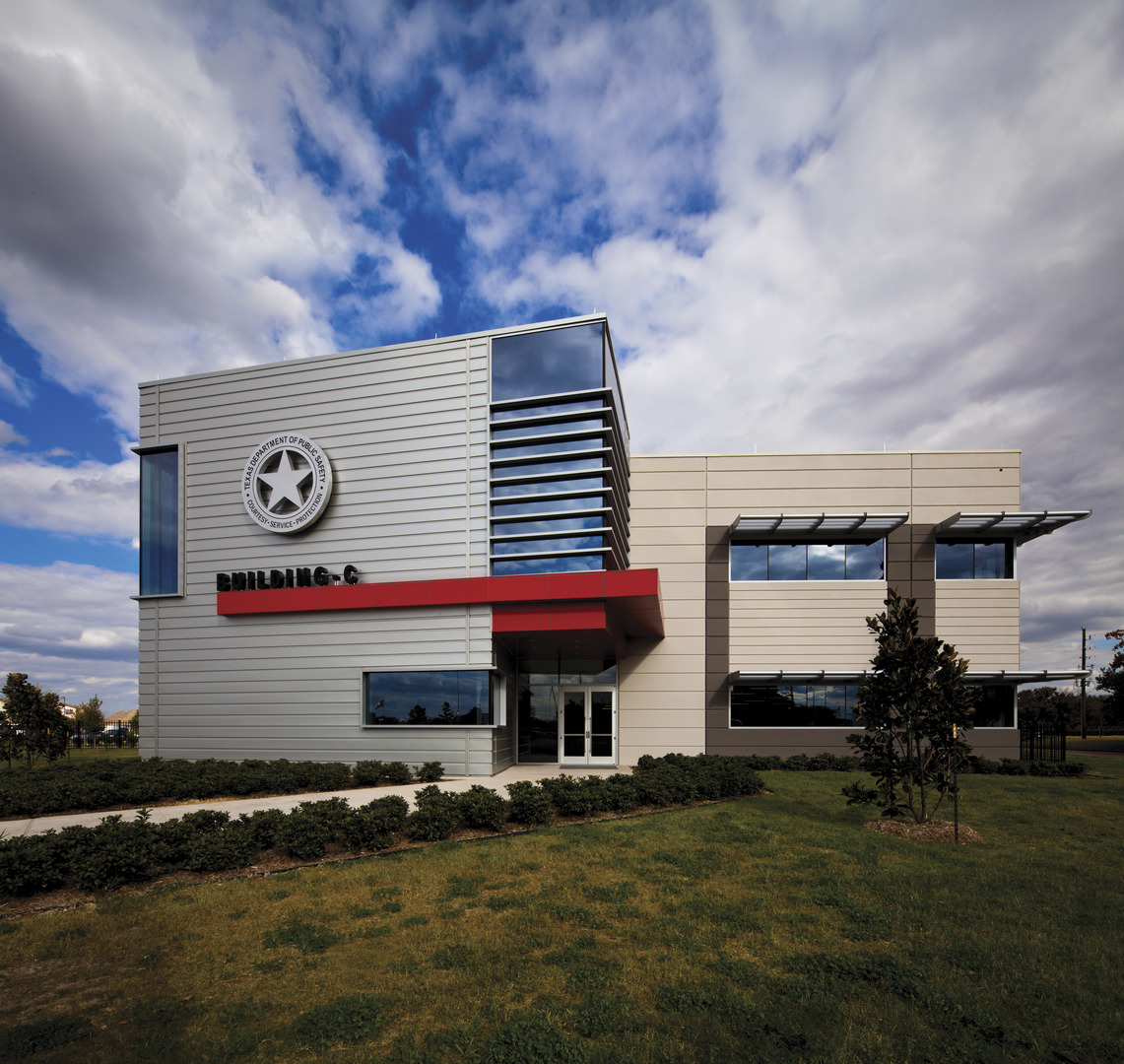 Government Architecture
Designing spaces that empower communities and inspire change
We are Kirksey Government - a team of dedicated architects and designers committed to creating meaningful spaces in our community's most important facilities.
Our Government Projects Team is driven by dedicated experts who understand the role civic buildings play in society, and the investment they represent for government entities. We recognize the need for cost-effective design solutions that are welcoming and flexible.
Our Government Team
Benito Guerrier leads the Government Projects team and has dedicated his career at Kirksey to exceptional client service. His experience with Kirksey's sustainable design practices and his regular interaction with policymakers and government officials gives him a unique opportunity to promote awareness in the public sector on sustainable design and environmentally responsible construction practices. Benito and Kirksey's Government Projects team dedicate themselves to understanding our federal, state, and local municipalities' work and creating innovative design solutions for the buildings that serve them and their communities.
Areas of Government Expertise
Administrative Offices
Courts & City Halls
Law Enforcement Support Spaces
Maintenance Facilities
Mission Critical
Renovations
Government Projects Leadership
Director of Government Projects:
Benito Guerrier, AIA, LEED Green Associate

Government buildings are spaces that support the ideals and values, and we understand how to get to the root of each project goal to shape the design. Our team collaborates with people at all levels who will use and benefit from the space. Each step of the design process integrates feedback to create a solution that meets the needs and requirements of the space and results in a design representing the many, not the few.
Our Government Expertise
Our Government Team is a group of talented, dedicated individuals with decades of experience working with local, state, and national officials on projects with varying degrees of complexities.
Whether a renovation, restoration, or new construction, the Kirksey team approaches each project with the same client service level and commitment to the details. We are Kirksey Government, and we believe in the importance of a well-designed public building and its significant role in the community. Our team is prepared and equipped to provide design solutions that create a sense of place for the building's occupants while honoring the investment such a project represents to our clients.