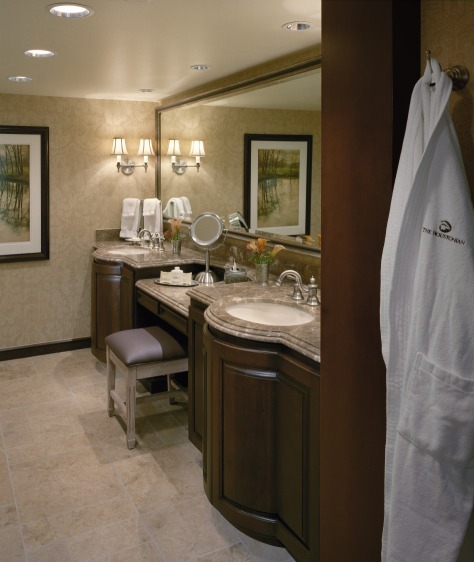 Hotel Architecture
We provide innovative hotel design that creates a comfortable, relaxing, and memorable guest experience.
More than ever, guests are seeking a home away from home that transcends the standard hotel experience and becomes a destination. You need hotel design that creates a higher level of comfort and incorporates more multi-use spaces for collaboration and relaxation. Today's hotels must be provide a highly efficient, yet comfortable experience, with thoughtful amenities and creative responses to changing technology — whether guests choose to connect or unplug. This can only be done by re-thinking room configuration and incorporating good space utilization - something we're really good at.
At Kirksey, this process begins by visualizing the guest experience from arrival through public spaces to the privacy of an individual room. We believe that every hotel is unique by virtue of the location, size and market niche, which is why we approach every project with fresh eyes and forward thinking. We also look for opportunities to maximize the property for the owner as well as the guest. We understand that design must not only be unique and luxurious, but sustainable. Our green building solutions help with energy efficiency and conservation, as well as provide avenues for improving guest perception.
Our Hotel Design Experience
Experts in hotel architecture and sustainable design principles, our Hospitality Team offers expertise in hotel design and understands the importance of leaving a remarkable first impression, capturing repeat business by designing inviting atmospheres for hotel guests.
Hotels & Resorts
Masterplanning Villa Additions
Resort Additions
Meeting & Conference Rooms
Hotel Restaurant
Guest Room & Bathroom Renovations
Banquet Facilities & Serveries
Pools & Spas

From the renovation of existing hotels to the expansion of major hotel properties, we know how to create unforgettable hotel designs that result in comfortable, relaxing stays. We are Kirksey Hospitality, and we're here to provide you with an energy efficient, high-performing buildings that result in repeat visitors year after year.