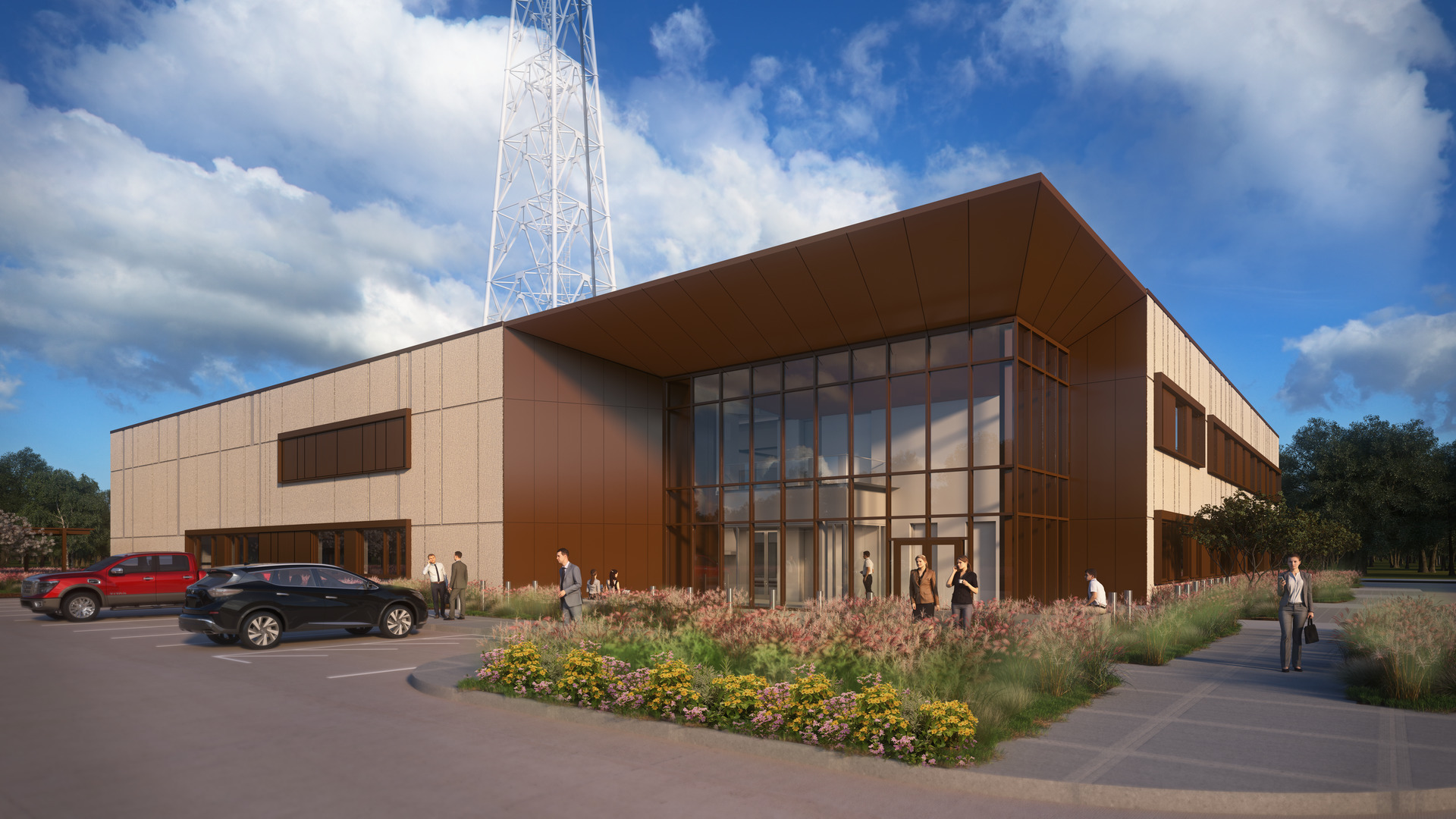 Mission Critical & Data Center Architecture
Maintaining critical operations starts with smart mission critical design.
Maintaining continuous operation and steady reliability remains the first priority for these spaces.
At Kirksey, we have developed a positive reputation for delivering mission critical projects under a "technology + people = architectural solution" strategy — meaning our design solution is a response to the unique and complex requirements these types of projects entail.
Mission Critical & Data Center Project Types & Experience
Data Centers
​Real Time Operating Centers
Control Rooms & Call Centers
Public Safety Facilities
Critical Infrastructure & Facility Support
Hardened Structures
Plant Site Support Facilities
From supporting real time operations for the production and exploration of oil resources to a data center powered completely by sustainable sources, our mission critical designs are as forward-thinking as they are solid. We are Kirksey Science & Technology, and we're here to provide innovative design solutions for your unique and complex mission critical environments.