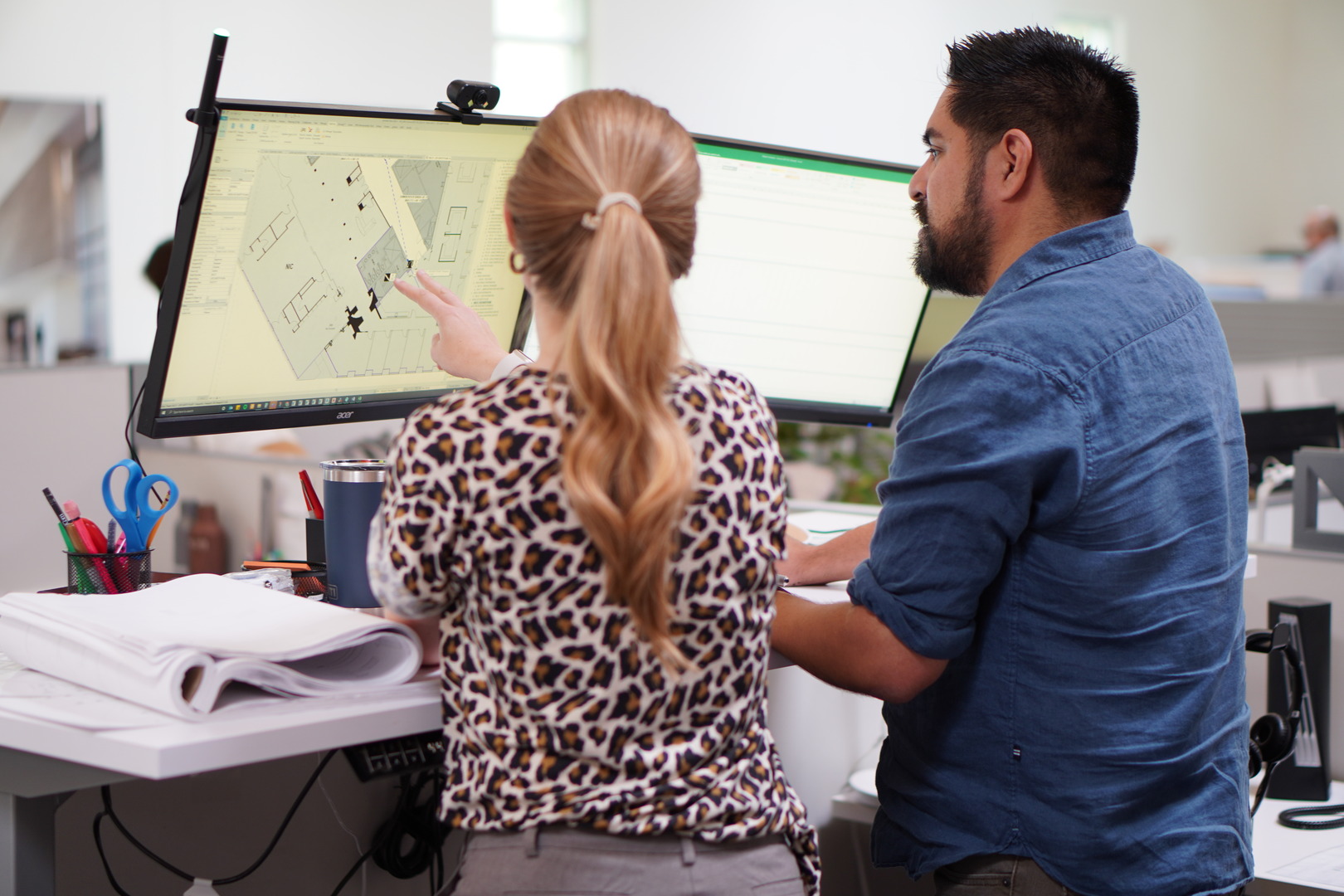 Job Listings
We provide job opportunities in architecture and interior design with competitive salaries and attractive benefits.
At Kirksey, we take care of our own. As a company, we provide competitive salaries and an attractive benefits package. Among the benefits offered are profit sharing, 401(k) and cafeteria plans, excellent health benefits, group life, short-term and long-term disability insurance, an employee assistance plan, and a bonus program. Kirksey is an equal opportunity employer, and qualified applicants will receive consideration without regard to race, color, religion, sex, national origin, protected veteran status, disability status, or any other protected status.
Kirksey Job Listings
Kirksey provides a flexible work environment and a competitive benefits package. Salary is commensurate with experience. Please forward your résumé and work samples to Human Resources at hr@kirksey.com.
More information about our Summer Internship Program can be found here.