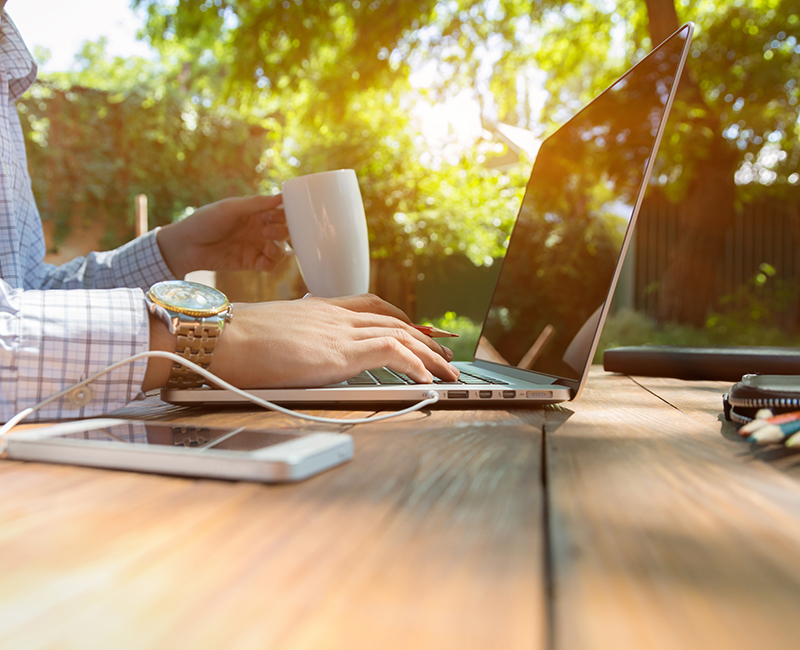 Workplace Surveys: Remote Work and the "New Workplace"
The workplace responded rapidly to the pandemic, but research is evolving beyond the present and looking to the future. Our task is to work through new trends and identify opportunities for innovation.

We have met with over sixty C-suites and have compiled the most frequently asked questions. View them here.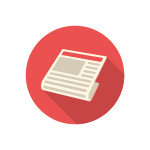 2023 Global Human Capital Trends
Deloitte Insights, 2023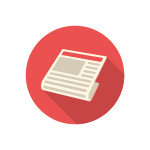 Spring 2023 U.S. Office Occupier Sentiment Survey
CBRE, 2023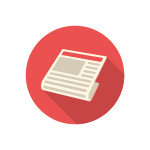 Global Indicators - Hybrid Work
Gallup, 2023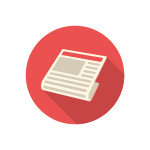 AT&T Future of Work Study Results
The Future of Work study from Incisiv was conducted on behalf of AT&T and Dubber Corporation Limited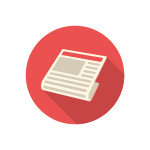 Great Expectations: Making Hybrid Work Work
Work Trend Index 2022, Microsoft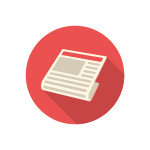 Spring 2022 U.S. Office Occupier Sentiment Survey
Report | Adaptive Spaces, CBRE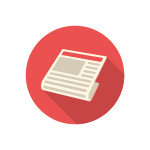 The Future of Work: Productive Anywhere
Accenture Research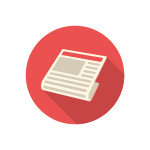 Global Workforce, Hopes and Fears, Survey 2022
© 2022 PwC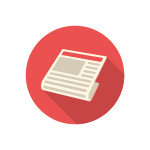 The Remote Work Report 2021
Remote Work Report, GitLab