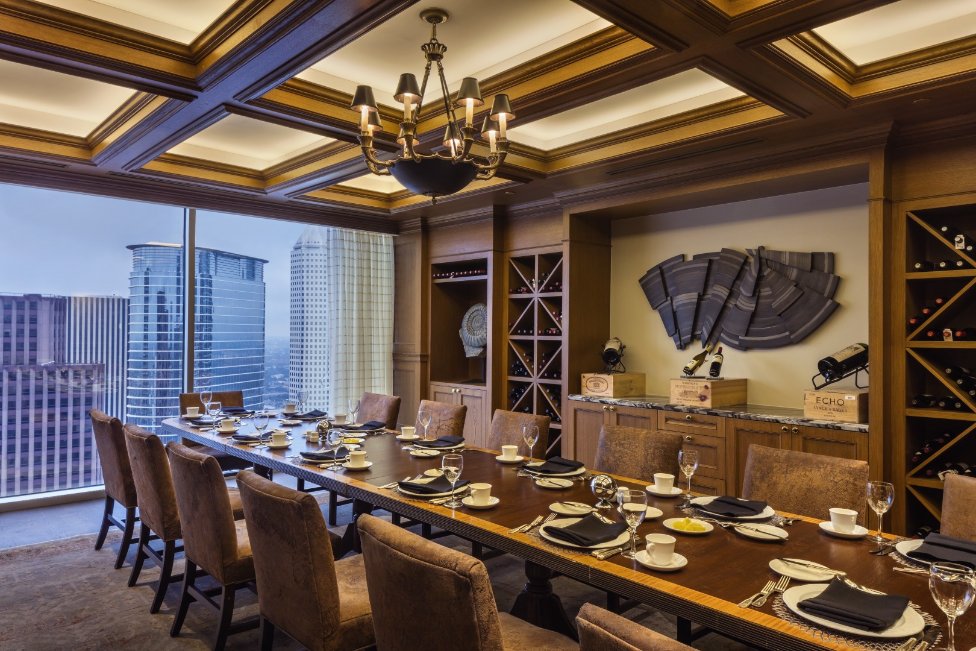 Hospitality Architecture
We provide hotel and hospitality design that leaves a lasting impression on clientele.
We are Kirksey Hospitality - a group of talented, creative individuals who understand the powerful impact that architecture and design can have on ambiance, mood, and memory.

The hospitality industry is shaped by image and experience. Our team believes that the built environment can be rich and meaningful enough to leave a lasting impression. We find that each detail is significant and important when a facility can promote and build your brand's image. From the exterior to the interior, we work closely with our clients to integrate smart hospitality design that is sustainable and attractive.

Our Team of Hospitality Architects
Doug Hammel leads the Hospitality Team with decades of knowledge and unparalleled code expertise. Successful client relationships coupled with high quality design and architectural documentation has allowed our team to grow and prosper. Each of our hospitality projects benefit from Kirksey's role as a leader in energy-efficient, high-performance buildings, translating to facilities that incorporate sustainable design principles from the very beginning. With a deep knowledge of hospitality architecture, we have the expertise necessary to craft design solutions that create enduring experiences for your guests, staff, patrons, and members.
Areas of Hospitality Expertise
Convention Centers
Pools & Spas
Restaurants
Entertainment Venues
Retail & Multi-Use
Hospitality Leadership

Director of Hospitality/Residential Projects:
Doug Hammel, AIA

Hospitality — where image is key and the guest experience is everything. In this industry, leaving a lasting impression on guests is perhaps the greatest promoter of your image. Today's environment needs to evoke the regional culture and local flair in which it resides. Enhancing the guest experience today means creating a unique environment, specific to its locale — taking advantage of local flair, regional flavors, and cultural art. On top of luxury and allure, you also need sustainable design that conserves resources and energy while improving clientele perception and maximizing returns. Every detail, whether aesthetic or functional, should be considered when building or renovating — you know that, and so do we.
At Kirksey, we believe that creating meaningful and enduring guest experiences for all patrons can be accomplished through the power of smart hospitality design. From flawless hotel interior finishes and lighting to immaculate country club grounds and landscaping, each and every detail is significant when a facility is promoting and building brand image.
Our Hospitality Design Experience
With a deep knowledge of hospitality architecture, building code, and sustainable design principles, our Hospitality Team has the expertise necessary to craft design solutions that impact everyone who walks through your doors. Our knowledge of the hospitality market is also accompanied by more than 29 million square feet of LEED projects in our portfolio, leading the market in high-performing, energy-efficient buildings that are easier to maintain.
From
elegant private event spaces with breathtaking views
to restaurants providing the best in cuisine and entertainment, we've been a part of creating some amazing venues. We are Kirksey Hospitality, and we're here to assist you in planning your project that will ensure your guests a unique experience worthy of both your brand and clientele.